Plan Your Trip
Back To Nature.
What to bring.
Eglinton Valley Camp is approximately 62km in distance from Te Anau. There are no shops, no restaurants, cafes or bars. Yet there is nature, and we think the best way to experience nature is to share a home-cooked meal, while soaking in the scenery.
We recommend packing food for meals, insect repellant and clothes suitable for your adventure. If you are staying in one of our cosy cabins, you can see inclusions here.
Please note: we do have a small supply of basics on site, but we recommend doing a shop in Te Anau before you come to ensure you have everything you need throughout your stay.
Plan your stay with us.
Located between Te Anau and Milford, Eglinton Valley is the perfect stopover – whether you're heading to Milford the next day, or you've just spent a day basking in the glory of our Fjord.
At the camp itself, we have a wonderful range of nature walks, bird-watching, river fishing nearby and a stunning waterfall walk.
Walks & tracks nearby
Fiordland National Park is New Zealand's largest. Eglinton Valley Camp is close to the Routeburn, Milford, Hollyford and Kepler tracks. A range of other tracks nearby range from easy day walks to more technical. Talk to us to find out more.
Birding & fishing
Eglinton Valley Camp is a great place for New Zealand birding. Mohua, blue duck, rock wren, falcon, black fronted tern are some of the less common bird species that can be seen and heard from Knobs Flat or close by on the road to Milford Sound.
Nearby at Eglinton River there are ample opportunities for keen fisher men and women to explore our waterways.
If you need anymore information or have any questions, please get in touch.
Getting Here.
Eglinton Valley Camp is located deep in nature. We have limited mobile coverage, meaning Google, maps and other GPS services can often be offline.
Our camp is well sign-posted and lit in the evenings to help our evening travellers. However to make it easier, we've created a simple map that you can download and save to your phone or print out, to ensure you never get lost.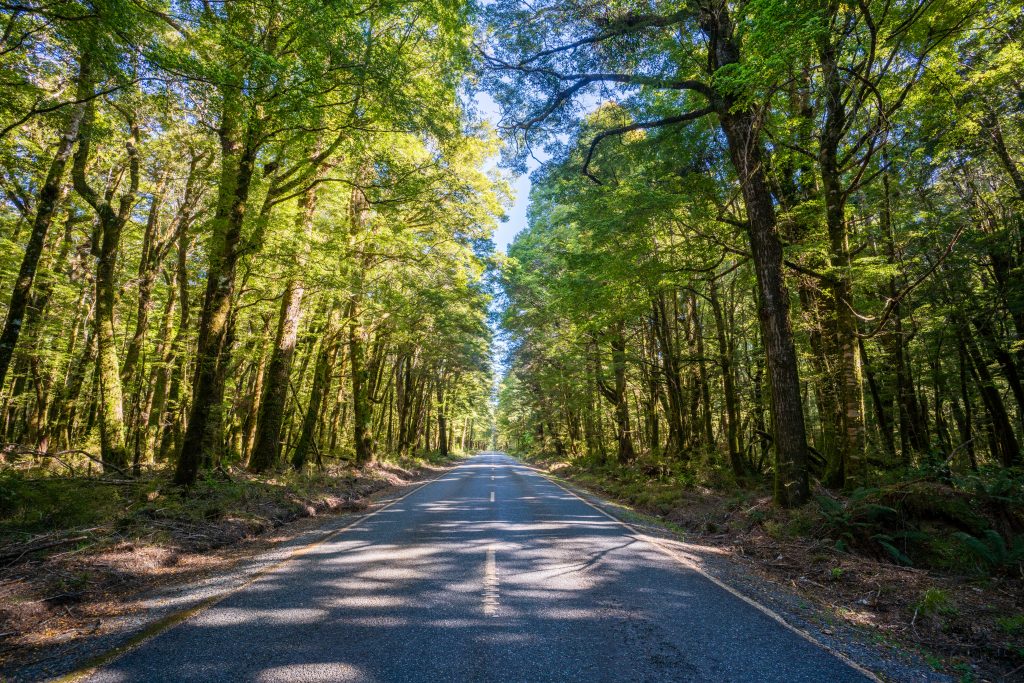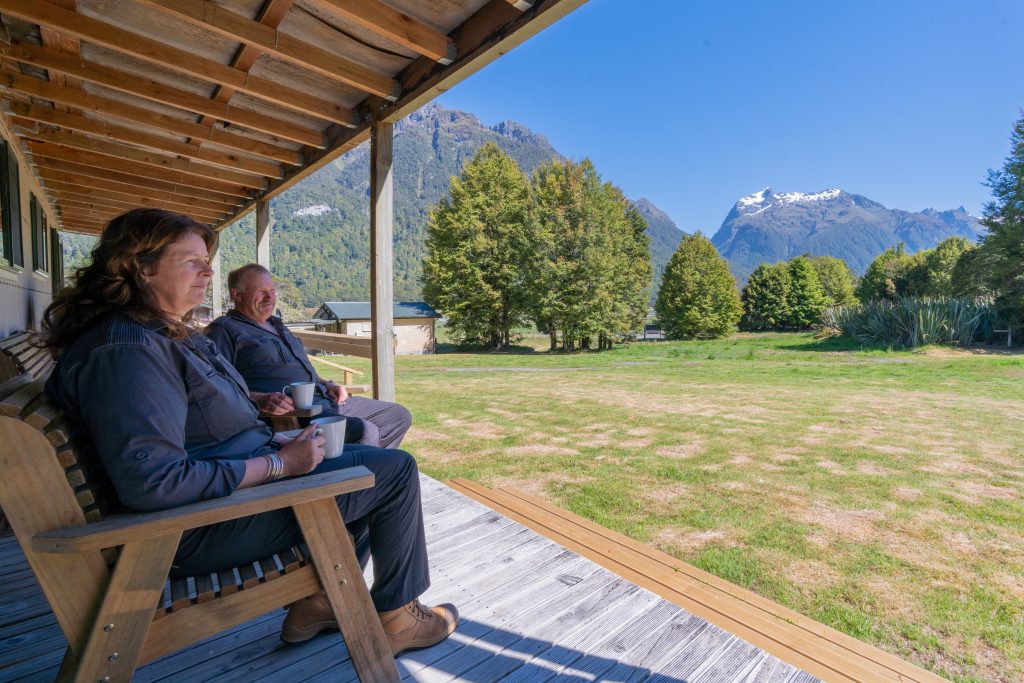 Discover
Eglinton Valley.